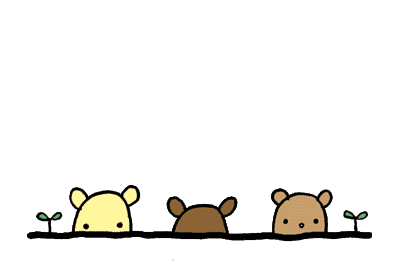 glitter-graphics.com
dari pagii smpaiii ke senja have fun ngn dy nii :)
byk crita and byk pgjran ble dduk ngn awok !
passtuu passtuuu bykk jugakk la 'ngepek' nyer .. thihihihi
snap2 pic itu bnda basic bla dhia btemu nazihah mahupon sbaliknyer ..
kuang kuang kuang kuang
kt sini diarii kter taw ..
photo 1
photo 2
photo 3
photo 4
ada banyak lagi nk upload tapiii ngantokk sudaa .. ZzZZzzzz
having much fun that time
last day hang out ! nanti hang out lagiii owraitttt !!
---
♡ Terima Kasih Datang Melawat Biedhia ♡
---